Sidebar
Website Upgrade, Why and What!
Welcome to the upgraded PiShop.us site! After a year in operation, we're stepping up to a new E-Commerce platform that we're excited to share with you.
Why the change? Our previous platform was versatile and inexpensive, but not entirely stable. This move to a professionally 'curated' platform should bring us performance benefits, improved stability, and most importantly ease of use for you! It is a BIG transition, so please let us know if you spot something that needs tweaking.
What's different? User passwords were not included in the migration, so you will have to reset your password using the 'Forgot your password' link on the sign in page during your first visit to the site.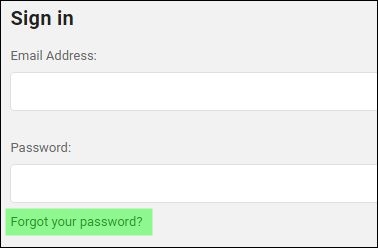 Once logged in, the My Account area should contain your previous order history, account settings, and even previous addresses you've used for orders.
Of course, a fresh new look and some new features are included in the upgrade. Notable new features in the My Account section are:
Wish List
You can create multiple wish lists, to save for your reference or share with others. Handy for passing large orders to co-workers, family members, or friends. Use the heart button when browsing products to add items to your wish list. Manage your lists from My Account/Wish Lists.
Recently Viewed
Four products that you've recently viewed can be accessed in My Account/Recently Viewed, and we've displayed them on product and category pages for quick reference also.
Reorder Button
If you need to reorder the same items you've bought before, select an last order in My Account/Orders and check the boxes for items you'd like to order again. Then press 'Reorder' on the right hand side to add them to your shopping cart.
Simplified checkout, Saved Information
The simplified checkout page is designed to minimize the paperwork. You can add multiple addresses in My Account/Addresses, and quickly select them at checkout. The industry-leading payment gateway can optionally save your credit card information for your convenience.
We've also made buttons on our home page to connect to resources for educators and commercial customers. These areas will be under continued development, so check back now and then if they apply to you!