INFORMATION FOR COMMERCIAL CUSTOMERS
Many of the products that we sell are valuable to commercial customers for re-sale or integration in your own products. Here are a few ways that we can support your projects and business.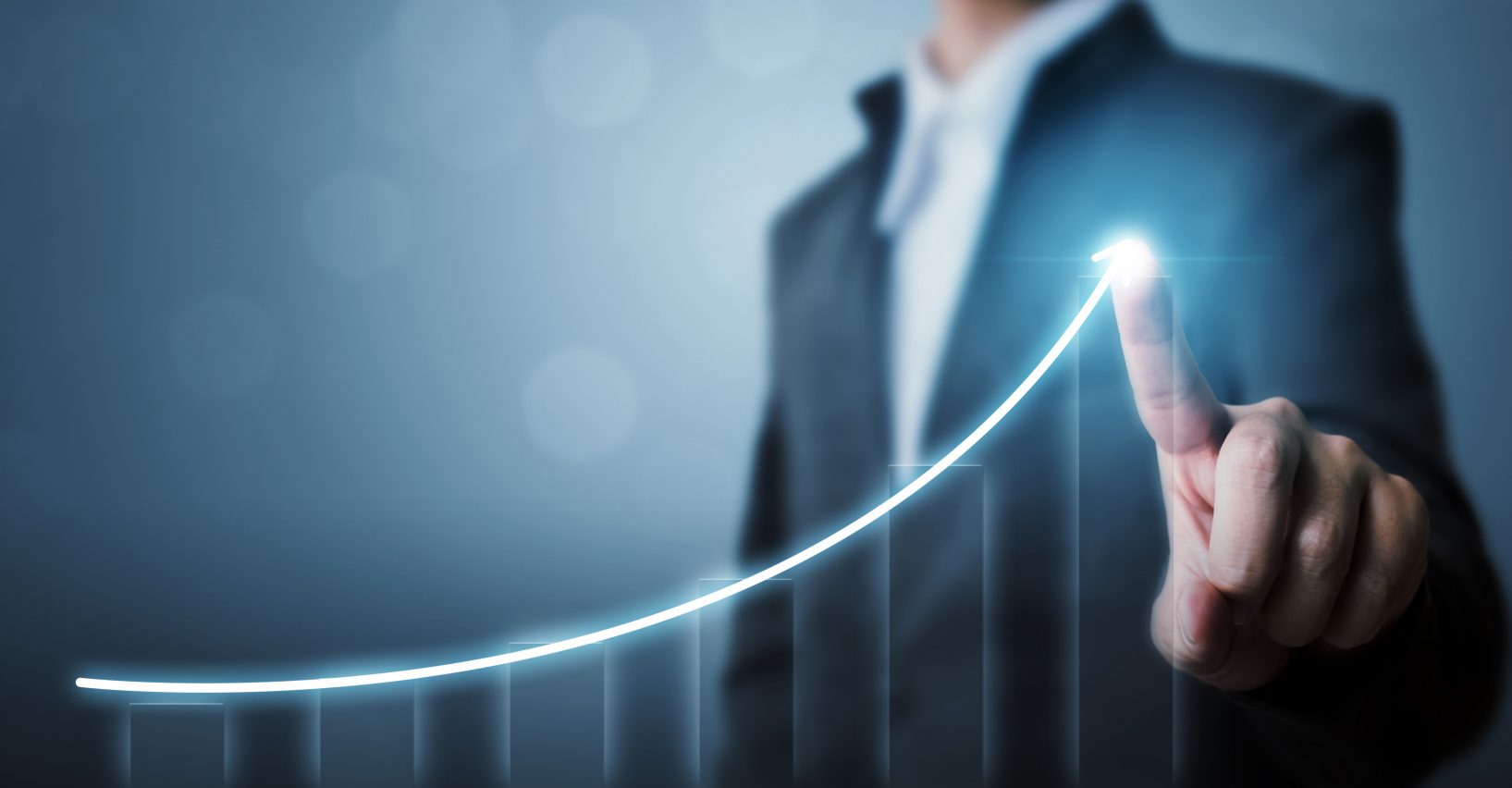 Stock Depth
We keep excellent stock depth in high-demand items, and even large commercial orders can often still ship same-business-day. If you need large quantities of product on a certain schedule, simply discuss it with us and we'll plan to provide everything you need, when you need it.
Kit Building and Assembly
For volumes over 50 units, we offer customized kit building and product assembly. We can assemble items such as Pi boards/cases for you, and package any customized kits to your specifications.
Fulfillment Services
Let us do the heavy lifting, and ship your completed product to individual customers. With same-business-day fulfillment, your customers will be thrilled with rapid receipt of their orders. Contact us to discuss your needs.