Sidebar
What to do for Easter?!? a geeky Egg hunt!!!
Hello Makers!
Won't it be great to start this blogpost by saying: "Spring is finally here"? It's still so cold in different parts of the country, so here is a cool idea for your indoors egg hunt this year, brought to you by the Raspberry Pi foundation.
It's all about the attitude!
On your terminal window, type aptitude moo then press Enter. After that, add v's by typing aptitude – v moo, then aptitude – vv moo and so on.
For meme lovers
In your window type curl parrot.live. You'll now need to install telnet. To do so, type sudo apt-get install telnet into the terminal. Once it's installed, enter telnet towel.blinkenlights.nl
Kids will usually appreciate it if they can let the locomotive run. Just type sudo apt-get install sl and then type sl.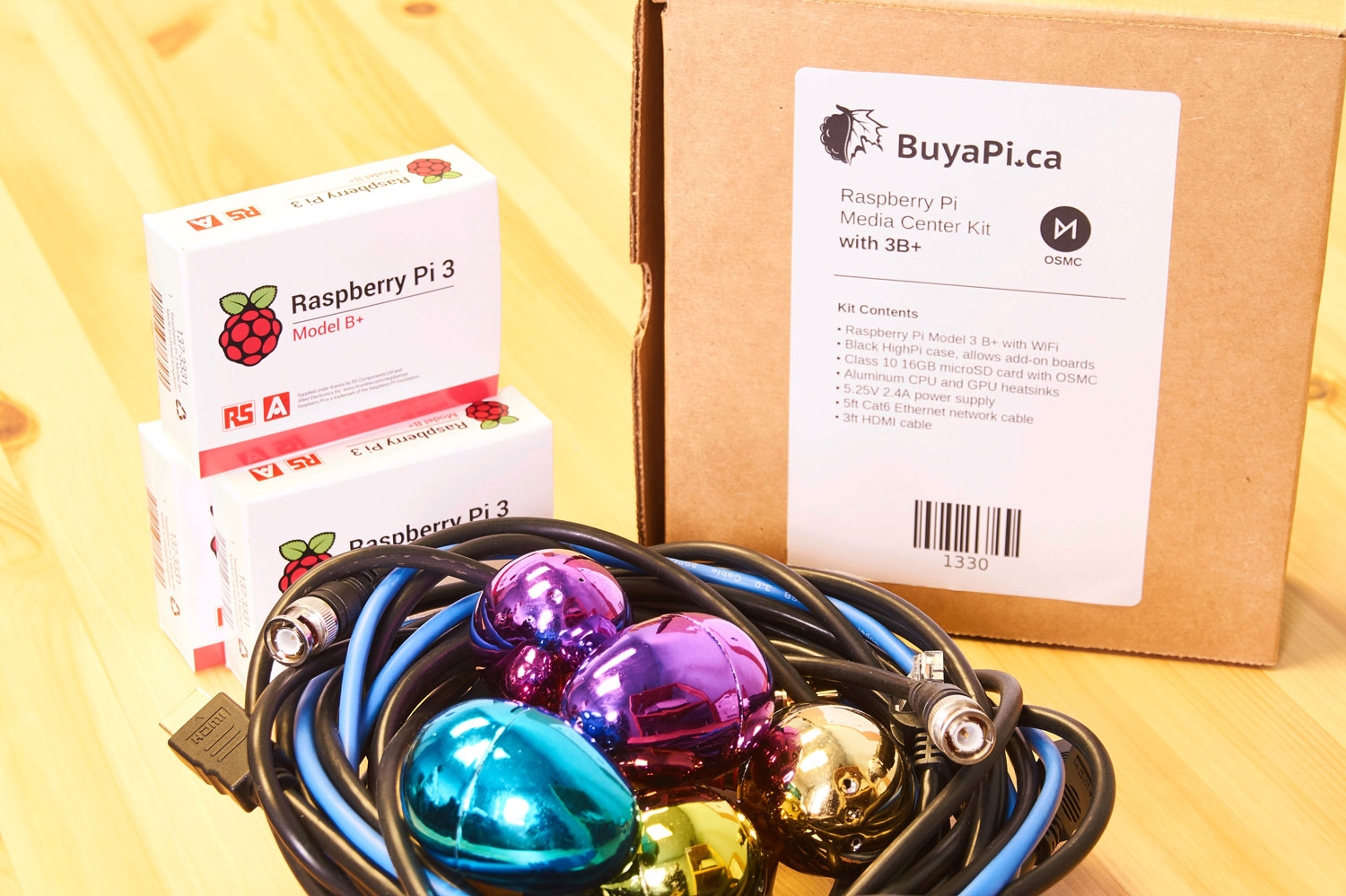 Pinout
Type pinout into thewindow to see a handy GPIO pinout diagram for your Pi.
Et voila!
Tell us about cool egg hunts that you are doing so we can feature it on our blog and social media pages. If you need a Raspberry Pi or any related product please go on PiShop.us.